Communication and Security
·
Göteborg
Konsult inom telekom
Rejlers växer så det knakar och nu söker vi fler konsulter inom telekom runtom i landet! Vi har lång erfarenhet av området, så oavsett om du är i början av din karriär, eller har en gedigen erfarenhet är vi säkra på att du kommer få den utveckling du söker! Välkommen till Rejlers - "Home of the learning minds".

ABOUT THE JOB
Rollen som konsult inom telekom hos oss är både utvecklande och rolig! Du får möjlighet att arbeta i varierande roller och projekt inom telekom. Exempel på arbetsuppgifter ser ut ungefär såhär: 

👉Dokumentation
👉Nätverksteknik
👉Nätplanering
👉Nätarkitektur
👉Projektering
👉Radioplanering
WHO ARE YOU?

För att lyckas i rollen tror vi att du har en gymnasieexamen och ca 5 års arbetslivserfarenhet inom telekom, alternativt har du nyligen tagit examen från högskola/universitet med teknisk inriktning. Vidare har du körkort och behärskar svenska och engelska i tal och skrift. 
Nu till dina personliga egenskaper! ⭐ För oss är det allra viktigaste att du har ett stort intresse för teknik och trivs bäst när du har ordning och reda kring dig. Vidare har du en stark kommunikativ förmåga och tycker om att arbeta tillsammans med andra, i team.  
WHAT YOU GET
Vi är ett sammansvetsat gäng med en mix av juniora, mediora och seniora konsulter inom telekom som värdesätter nära samarbete och att hjälpas åt. 
På Rejlers blir du en del av en öppen och välkomnande atmosfär samtidigt som du arbetar i en framtidsinriktad verksamhet med starkt förändringsfokus. Rejlers har siktet inställt på att bli branschens mest lärande organisation - "Home of the learning minds".

---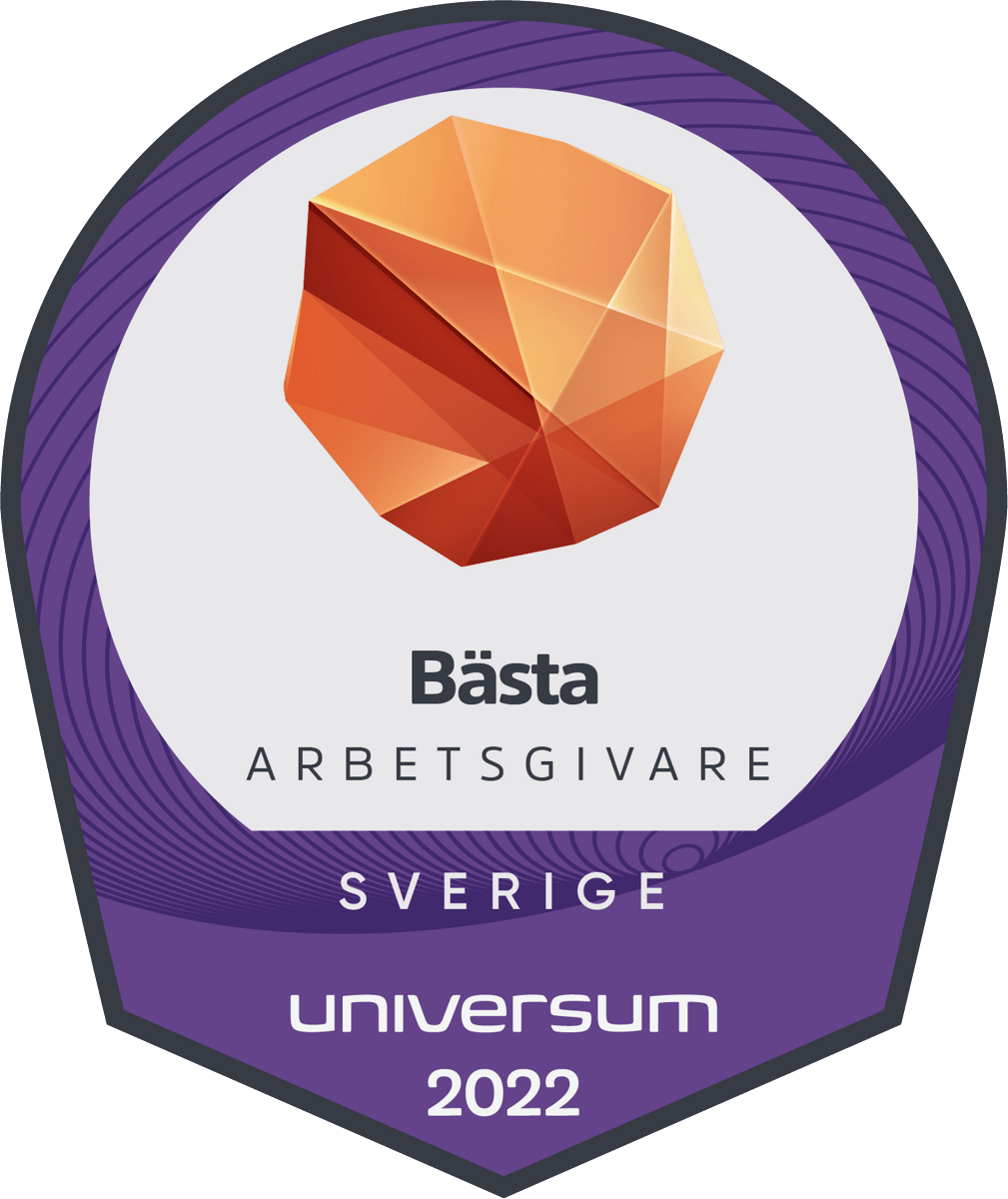 Läs mer om din rekryteringsresa och våra olika steg i processen --> här!
#ifyoushareyoucare
Rejlers är en plattform för kontinuerligt lärande, utveckling och tillväxt

#superpowers
Det andra kallar kärnvärden kallar vi på Rejlers superpowers (nyfiken? läs mer här)

#funatwork
Rejlers erbjuder en rolig och stimulerande arbetsplats i ett bolag med stor framtidstro och högt i tak

#braveatheart
Att vi till största del fortfarande är familjeägt genomsyrar hela vår kultur som andas kunskapsutbyte, mod och kärlek.  
Department

Locations

Sista ansökningsdatum

2023-02-28
About Rejlers SWEDEN
Lärandet är vår viktigaste tillgång. Rejlers är en plattform för kontinuerligt lärande, utveckling och tillväxt. I teknikens framkant hjälper vi våra kunder att hitta rätt väg i en hållbar riktning mot ett fossilfritt samhälle. Vi ger proaktiva råd och ryggar aldrig för stora utmaningar eller att utmana och ifrågasätta oss själva.
Vi attraherar ambitiösa talanger, såväl nya som mer etablerade, och vi bygger branschens mest dynamiska nätverk i partnerskap som präglas av mångfald och nytänkande. Framtiden kommer för alla. Möt den tillsammans med företaget där man ständigt lär sig:
REJLERS - HOME OF THE LEARNING MINDS
Communication and Security
·
Göteborg
Konsult inom telekom
Loading application form