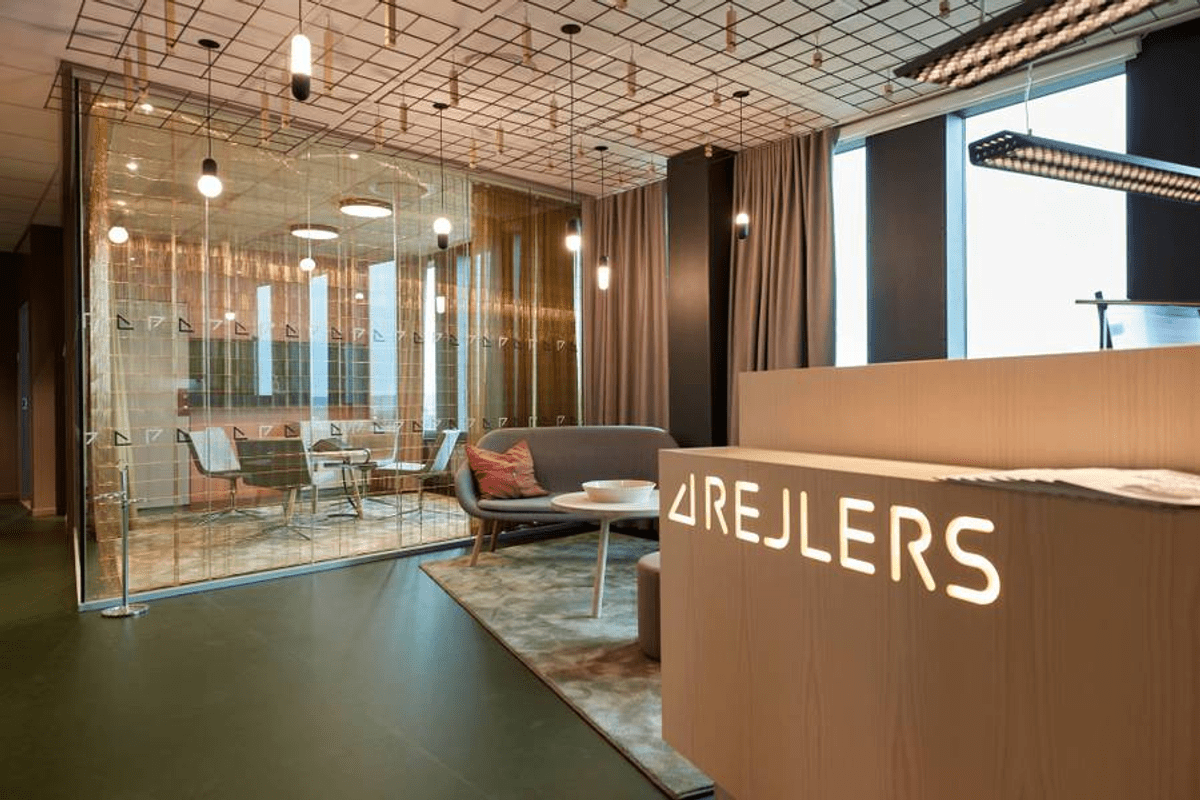 Our Home - Göteborg
Rejlers i Göteborg har flyttat in i nya moderna kontorslokaler i Gårda Vesta där stort fokus lagts på trivsel och hälsa på arbetsplatsen. På våning 21-23 har Rejlers format framtidens smarta kontor, där kreativa mötesplatser och nya tekniska lösningar bidrar till ökad flexibilitet, produktivitet och säkerhet.
Med avstamp i vår vision Home of the learning minds, har vi skapat ett flexibelt framtidskontor i Gårda Vesta där vi ständigt kan växa och där hemkänsla, kreativa möten och kunskapsutbyten står i fokus. Just nu söker vi nya medarbetare inom alla våra kompetensområden, säger Jan Bengtsson, chef för Rejlers kontor i Göteborg.
Our Culture
Vi är Home of the Learning Minds. Ett hem för våra medarbetare och våra kunder, byggt på tillit och öppenhet.
Nedan får du några "quick facts" gällande hur det är att jobba hos oss på Rejlers:
👉 Vi erbjuder en rolig, familjär och stimulerande arbetsplats och har en kultur präglad av stor framtidstro och högt i tak.
👉 Variationen av långa och korta uppdrag, samt den höga nivån av ansvar gör arbetet hos oss dynamiskt och utmanande.
👉 Ledarskapet på Rejlers är uppmuntrande och tillitsfullt. Här finns en öppenhet för både generalister och specialister.
👉 Vi är "the big small company" som förenar snabbhet och anpassningsförmåga med storskalig expertis. Detta, i kombination med att vi är en leverantör som våra kunder har stort förtroende för, bygger stolthet och engagemang internt.