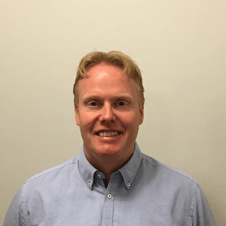 Nicklas Nilsson
Konsult – Energy
Vad innebär Home of the Learning Minds för dig?
Att medarbetarna och Rejlers organisation/verksamhet alltid ska sträva efter att utvecklas med såväl ny kunskap som arbetssätt och metoder.
Vad är mest utmanande i ditt arbete?
Att identifiera våra kunders behov och önskemål och se till så att Rejlers kan leverera en produkt eller lösning som helst överträffar kundernas förväntningar gällande kvalitet och ekonomi.