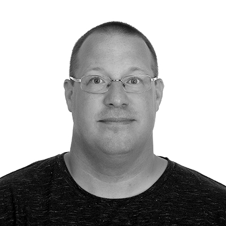 Marcus Förberg
Elkonstruktör – Industry
 Vad innebär Home of the Learning Minds för dig?
Home Of the learning minds betyder för mig att Rejlers som företag tar tillvara på den kompetens och kunskap som finns hos medarbetaren och att det finns en ständigt pågående utvecklingstanke hos företaget som gör att du kan utvecklas med företaget och växa som individ samtidigt med din arbetsroll.
 Vad är mest utmanande i ditt arbete? 
De utmaningar som finns är främst att tolka kundens önskemål mot den faktiska produkten och att skapa mervärde i processen för att få en nöjd kund.